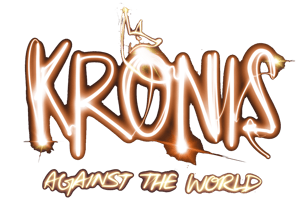 Alt Rock / Live Guitars / Vocal Harmonies / EDM & Synths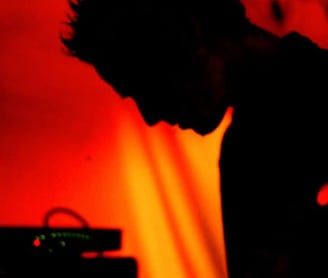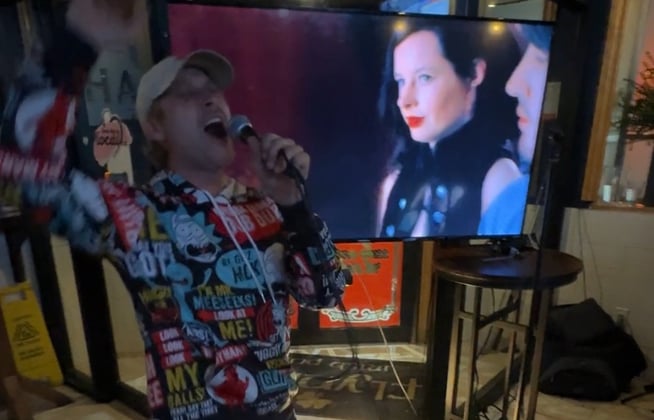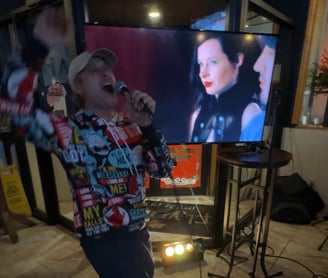 Aaron Stanley KRONIS (ASK) is back in Canada after a decade in Los Angeles recording records that have since been released on STAMINA RECORDS, that bring together live guitars, EDM synths and vocal harmonies to create powerful music.
Watch Videos of The Musician's Insider Podcast and learn more about what Aaron's got going on. Watch the video for 'I'm Not Sorry', the Lyric Video for 'It's Time For Love'.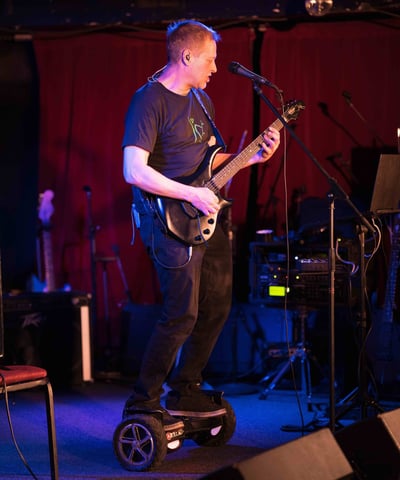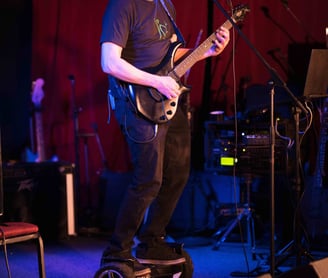 Experience the Power of Live Music
Get ready to experience a live show that rock out with KRONIS! The live performances feature powerful guitars and vocal harmonies that will leave you energized and wanting more. Shredding Ernie Ball Guitars and Axe-FX's for just the right tone.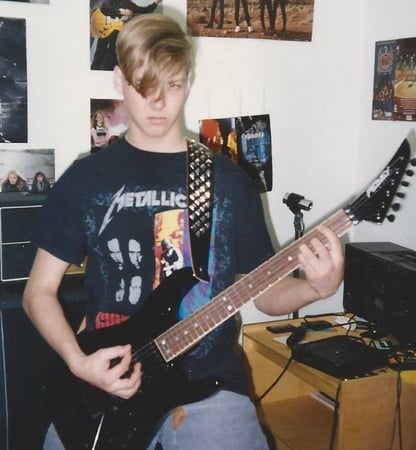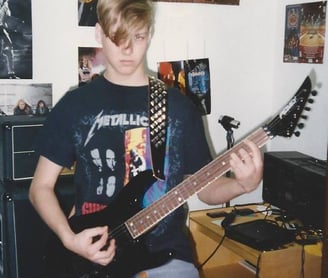 Book Stamina Records Karaoke for Your Next Event
Every Saturday night KRONIS hosts Karaoke locally in Penetanguishene, Ontario, CANADA at FLYNN's Irish Pub.
Book Stamina Records Karaoke for your next event!
416-884-0445
aaron@staminamusic.com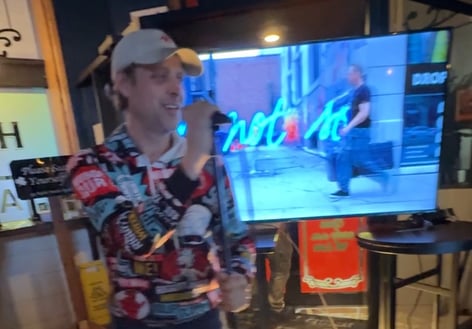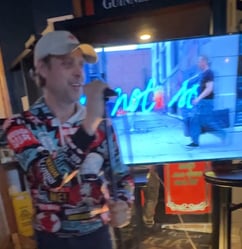 About Aaron Stanley Kronis
Aaron Kronis created Stamina Records and has released 2 albums thus far. Now the new music and touring plans should be able to thrust this music into the world and into your ears. These energetic KRONIS shows will leave you wanting more!
Unleash the Power of Music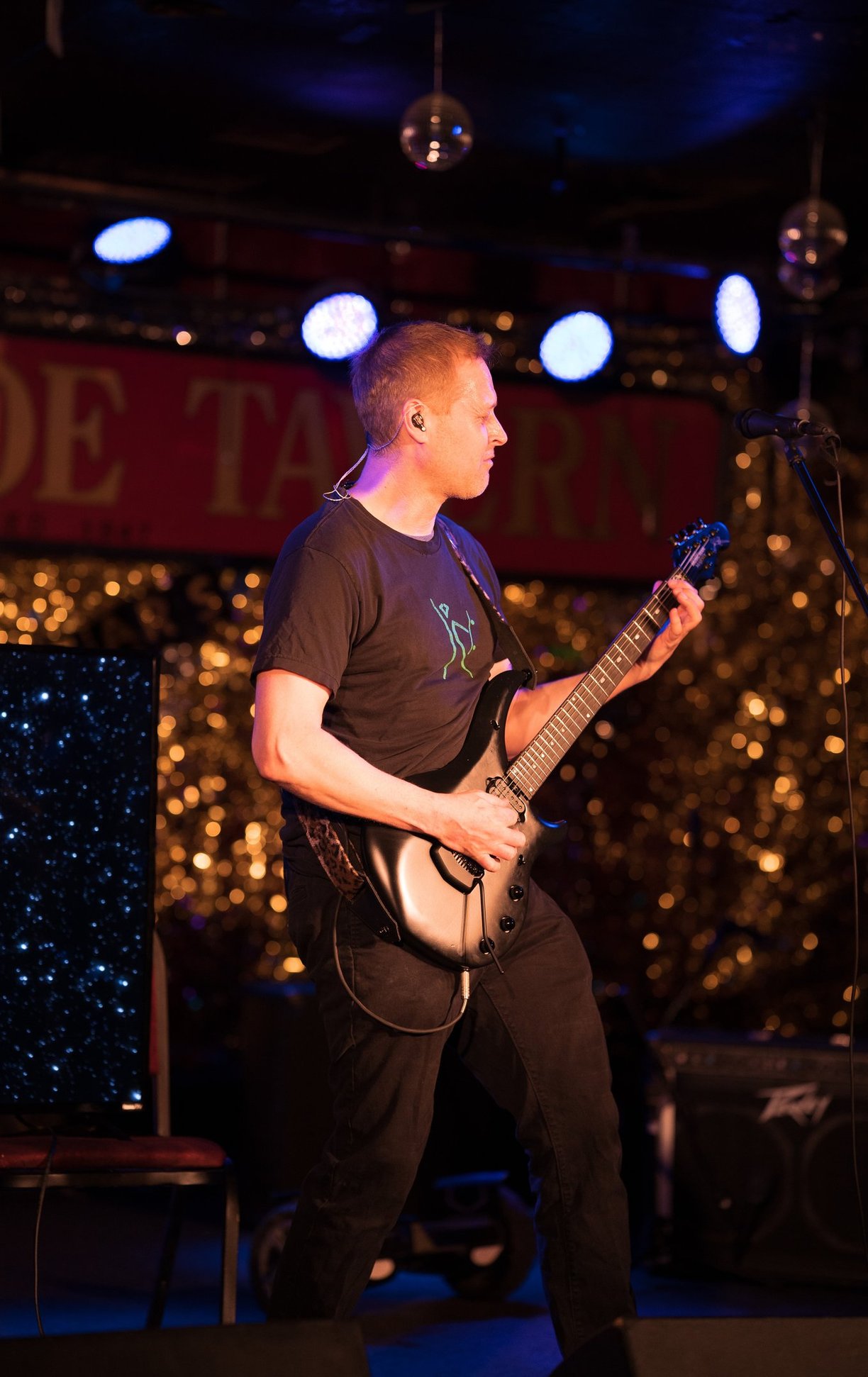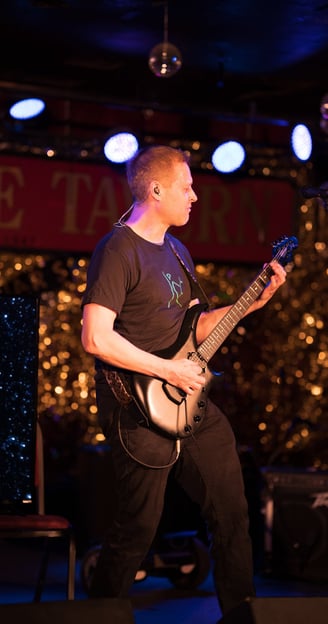 Book KRONIS Live or for Karaoke