About Stamina Records and Aaron Kronis
Stamina Records has been around since Aaron Kronis was a part of THERMOclinE KRONIS is his project from STAMINA RECORDS that aims to deliver powerful music through live performances. With original music, our energetic shows will leave you wanting more!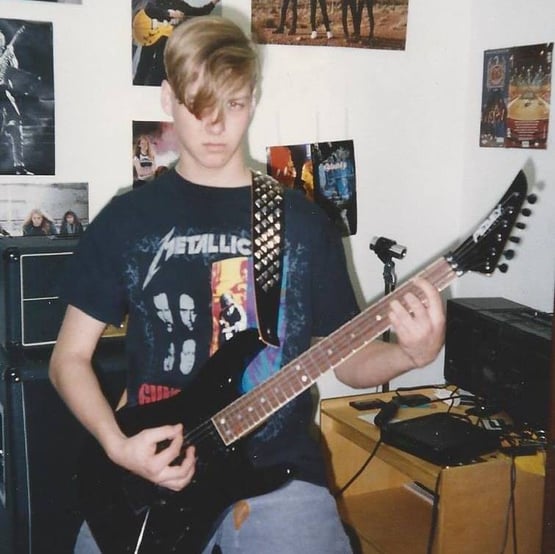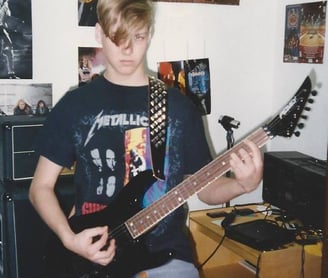 We deliver passionate performances that ignite the stage and leave the audience wanting more. Our energy and love for music shines through every note.
From Alternative Rock to Lenny Kravitz, we cover a wide range of genres and artists. Our diverse repertoire ensures there's something for everyone to enjoy.
We bring the party to every live show. Get ready for an unforgettable experience filled with high energy, excitement, and lots of fun.