Contacting Stamina Records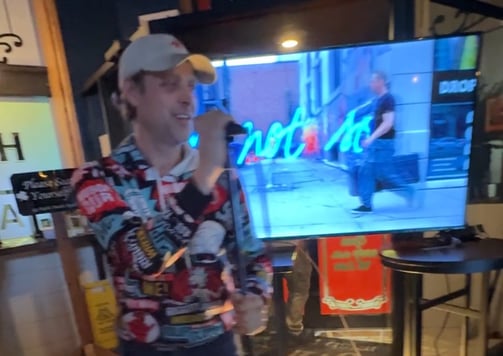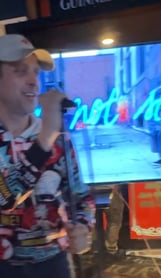 Weekly Karaoke at Flynn's Pub Penetanguishene, ON
KARAOKE - EVERY SAT - Hire Us for Your Event!
Come join us every Saturday night at our weekly karaoke event from 9:30pm to 1am at Flynn's Pub in Penetanguishene, ON. If you have an event (preferably NOT on a Saturday!) we are available for hire, within reason. Please email: aaron@staminamusic.com and we'll setup a call.
We would absolutely love to see you there! It's the perfect opportunity for you to showcase your singing skills, enjoy some delicious food, and have a great time with friends.
Our pub offers the latest SERVED (no more McDonald's trips) and tastiest food in town, ensuring you have a delightful experience. So gather your friends, come on down, and let loose on the karaoke stage. Sing your heart out, indulge in some drinks, and relish the fantastic atmosphere.
Don't miss out on this amazing event that guarantees fun and excitement every Saturday night. We eagerly await your presence!